BBC Defends Lord Lawson Climate Change Interview
In this newsletter:
1) Met Office Accused Of Misleading BBC Audience Over Extreme Weather Claims
Paul Matthews, Climate Scepticism, 11 August 2017
The BBC asked Peter Stott (Met Office) about extreme events, and specifically storms, but Stott responded by talking about heat waves. What we see here is another example of the self-destructive 'circling the wagons' policy. The sceptic has to be attacked, and the warmist defended, even when the IPCC report supports the sceptic.

Current data sets indicate no significant observed trends in global tropical cyclone frequency over the past century and it remains uncertain whether any reported long-term increases in tropical cyclone frequency are robust, after accounting for past changes in observing capabilities.

No robust trends in annual numbers of tropical storms, hurricanes and major hurricanes counts have been identified over the past 100 years in the North Atlantic basin.

In summary, this assessment does not revise the SREX conclusion of low confidence that any reported long-term (centennial) increases in tropical cyclone activity are robust, after accounting for past changes in observing capabilities.

In summary, there continues to be a lack of evidence and thus low confidence regarding the sign of trend in the magnitude and/or frequency of floods on a global scale.

Global temperatures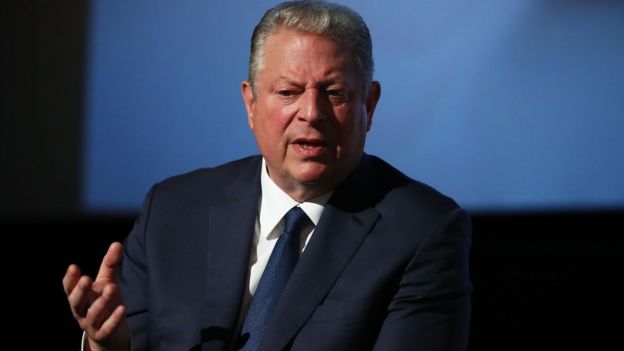 'Demonstrably untrue'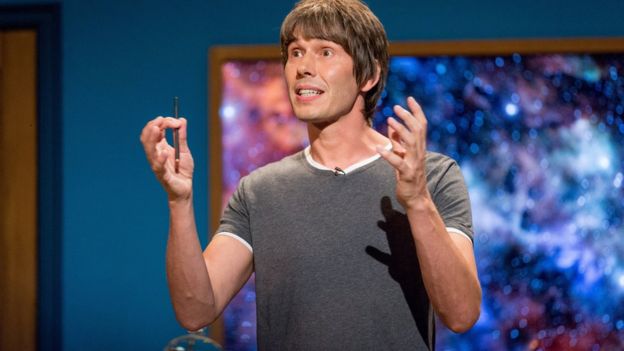 4) "The World Is Presently In An Era Of Unusually Low Weather Disasters

"

The world is presently in an era of unusually low weather disasters. This holds for the weather phenomena that have historically caused the most damage: tropical cyclones, floods, tornadoes and drought. Given how weather events have become politicized in debates over climate change, some find this hard to believe…The US has seen a decrease of about 20% in both hurricane frequency and intensity at landfall since 1900…Data on floods, drought and tornadoes are similar in that they show little to no indication of becoming more severe or frequent…"